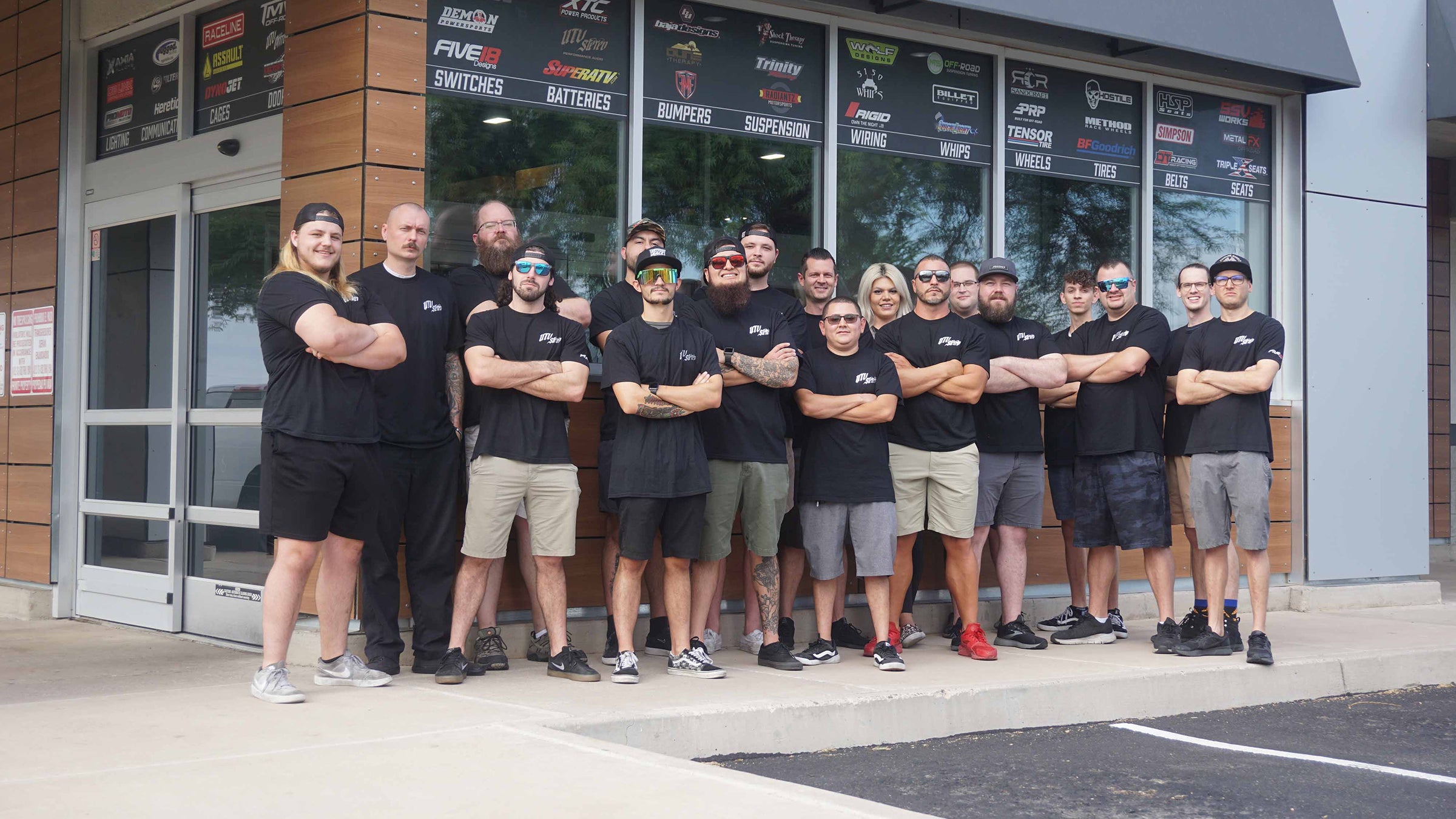 YOUR PERFORMANCE SXS AUDIO TEAM
passion meets experience
UTV Stereo has been building and designing audio equipment for SxS's since 2016. When UTV Stereo began we had the goal of making SXS sound systems that put the consumer first then pairing their passion with a product that is intended for a UTV. With nothing else quite like it on the market we grew to where we are today by raising the bar for what is possible in a UTV sound system. Our customers want it LOUD and we deliver. UTV Stereo was the first to begin specializing in "UTV Stereo Kits" . Ushering in a new era of trail riding where the music is not just in the background but part of the riding experience!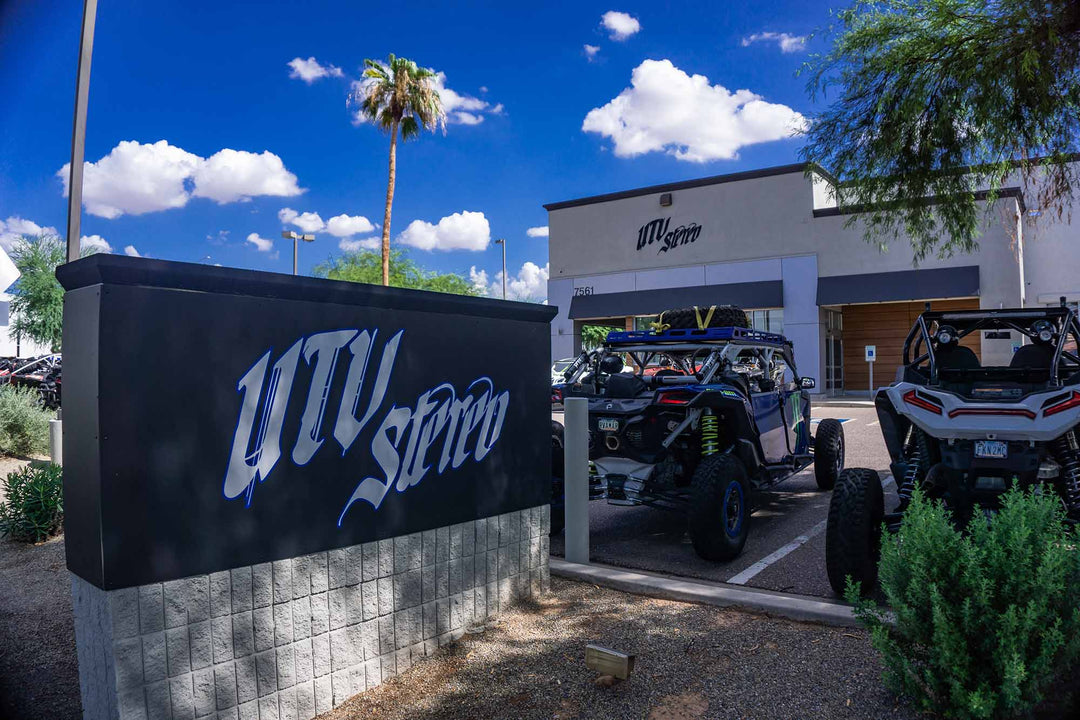 No compromise
We have become known for building "insane" sound systems that never compromise. They sound outrageous at full speed or while parked without limiting the functionality, safety or performance of the vehicle. We accomplish this by offering our Performance Audio products that outperform the competition. UTV Stereo has masterfully curated the 'Stereo Kit' experience by combining the joys of an outrageous Park N' Play stereo system and the thrill of ripping a trail full throttle, never compromising.
From the dunes to the trails there is nothing quite like a UTV Stereo.